OUR ORGANIZATION
Founded in 1983 under the name "Specialized Centre of Physics Technology", Novika Solutions is a non-profit organization renowned as a college centre for technology transfer (CCTT), linked to the Cégep de La Pocatière. Its multidisciplinary team effectively complements the expertise of its industry partners, thus helping them improve their competitiveness.
Novika undertakes applied research, development and transfer mandates in the following areas:
the observation, measurement, understanding and control of physical phenomena including their communication and representation to the user;
the design of mechanic, electric, electronic, electromechanical and software products;
the design and manufacture of complex automated production equipment;
the development of industrial processes using lasers;
standard or custom testing.
MISSION STATEMENT
Contribute to the technological evolution of our partners through innovations that respect Humans and their environment.
OUR VISION
To be the Quebec reference
in the industrial applications of physics
.
OUR VALUES
Novika bases its values on the following principles:
innovation through technology;
commitment to our partners;
respect for Humans

.
QUALITY POLICY
The main objective of our Quality Policy is client satisfaction.
Novika is committed to delivering quality products, solutions, and services to its clients, in other words, products, solutions and services truly adapted to stated requirements.
Novika applies the relevant legal and regulatory requirements in order to provide a product in conformity with our customer requirements.
Through our quest for continuous improvement and our emphasis on client-centred active listening, we are committed to continually improving our services, our processes, and our work methods in order to respond appropriately to the evolving needs of our clients and increase their satisfaction.
By promoting empowerment and autonomy, Novika's leaders expect all its employees to contribute to this approach for continuous improvement, integral component of our Quality policy.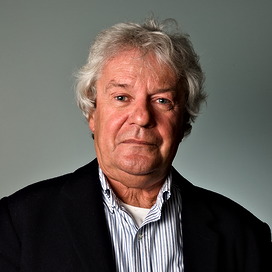 Jacques Sirois
, president
Former President at Brasseurs du Nord and St-Hubert Détail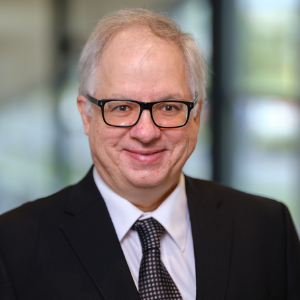 Charles Lavigne
, vice-president
General manager
Centre de développement bioalimentaire du Québec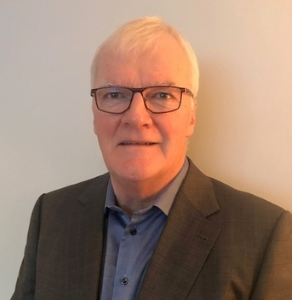 Former First Vice President of Investments
Fonds de solidarité de la FTQ
Vice President Production

Gentec-EO
Vice-President
Numinor Conseil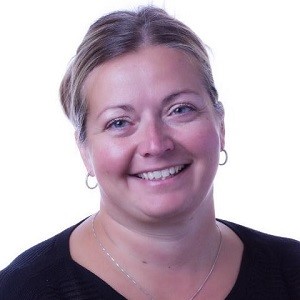 Assistant Director of Studies
Cégep de La Pocatière
IT Services Coordinator
Cégep de La Pocatière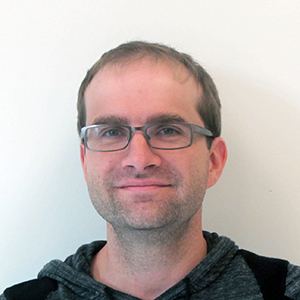 Coordinator - Electronics and Software
Novika Solutions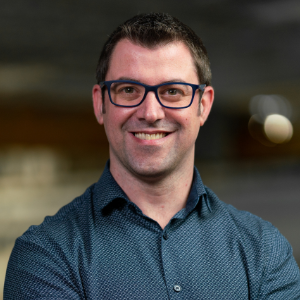 Project Manager - Applied Physics
Novika Solutions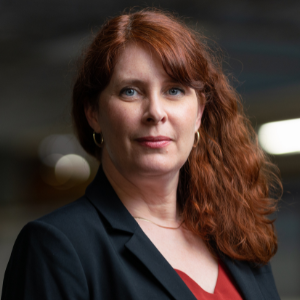 Lorraine Blais, P.Eng.
General Manager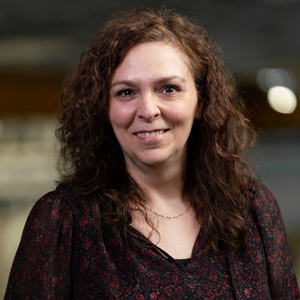 Élise Landry
Director - Administration and Finances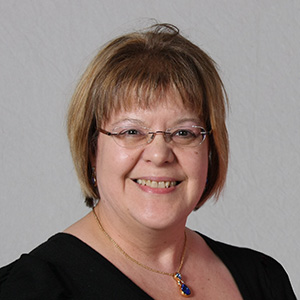 Dominique Beaulieu
Administrative Assistant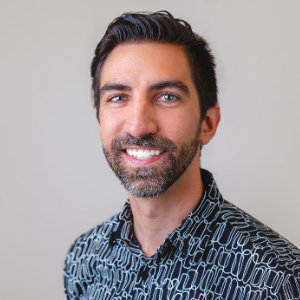 Simon Castonguay, CHRP
Human Resources Advisor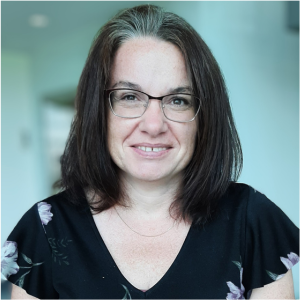 Marie-Lyne Cayouette
Accounting Clerk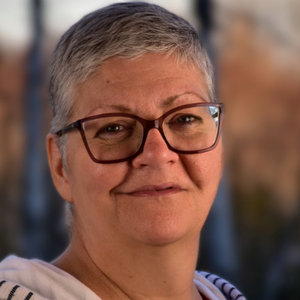 Chantal Gaudreau
Accounting Supervisor
Quality System manager
Éric Jomphe
IT Technologist, User Support